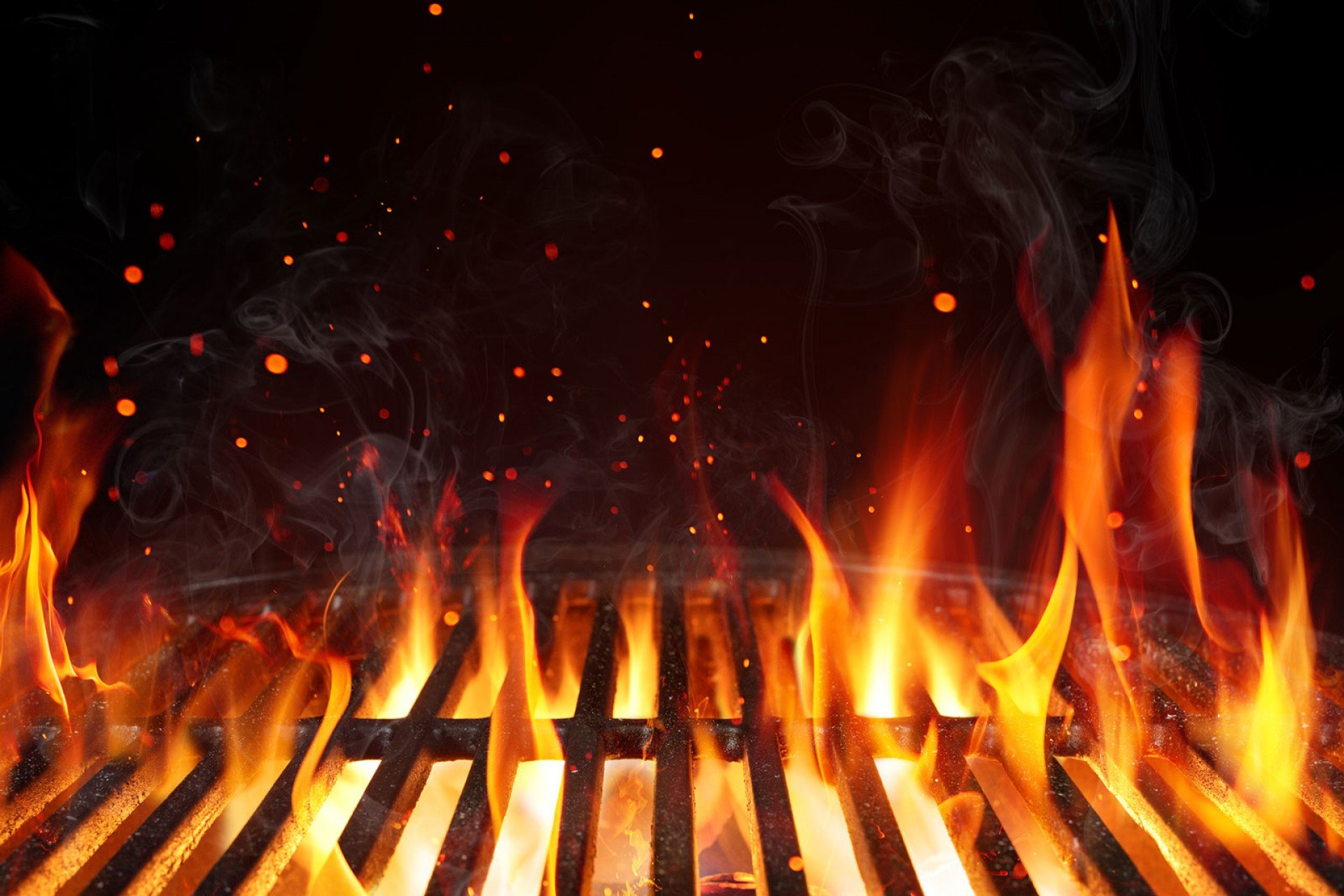 Welcome to Ay Papa Que Rico
North Hollywood
Home of the "Fire-Grilled Chicken"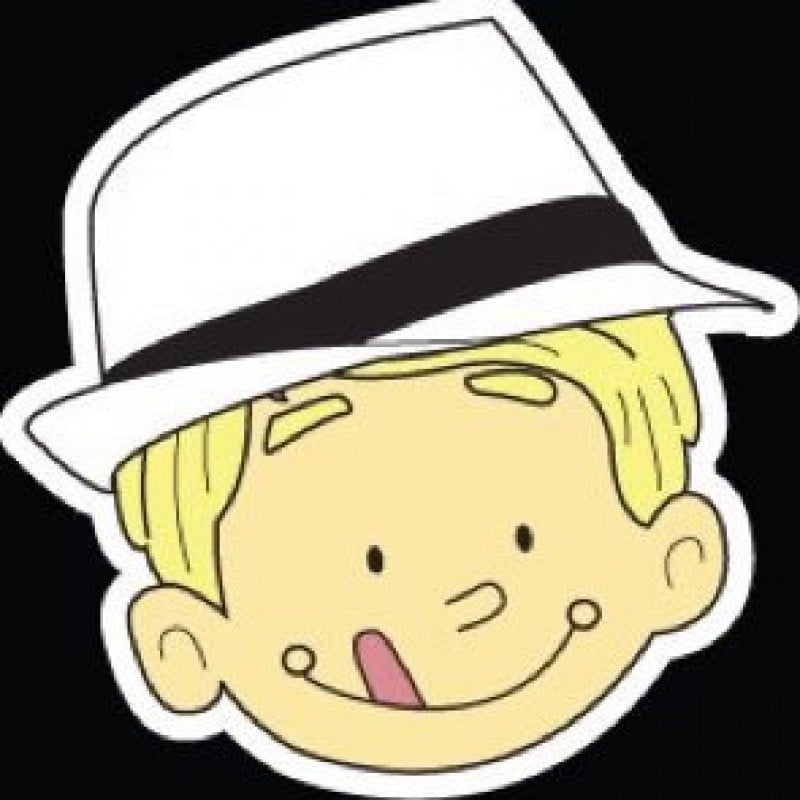 A place that brings communities and families together.
Our menu spans Cuban and Central American influences. We source our poultry, pork and beef from producers who raise their animals humanely with no growth hormones or antibiotics. Our commitment is to bring you the best-quality ingredients and make them as tasty as possible.
"Where there's Smoke, there's Flavor!"
---
2 Whole Chicken Special includes 16 pieces (breast, wing, leg, and thigh), two sides of rice, two sides of beans, salsa, tortillas, jalapenos, and 'cebollitas'. Now Included FREE 2 liter Soda
Four strips of beef ribs (BBQ or regular) with sides, salsa, tortillas, and jalapeno